WE ARE YOUR
DESIGN
Partner
In EVERY PHASE OF THE PROJECT

PRINT-OPTIMISED DESIGN AND PRODUCTION STRATEGY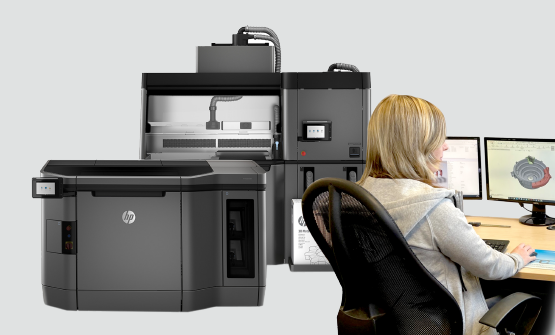 Thanks to our well-equipped 3D printing centre, we can provide the suitable production strategy for any requirement. Cost-efficiency and a user-friendly layout provide for unique solutions that are precisely adapted to your needs.
---
3D PRINTING: ADDITIVE VS. CLASSIC DESIGN PROCESS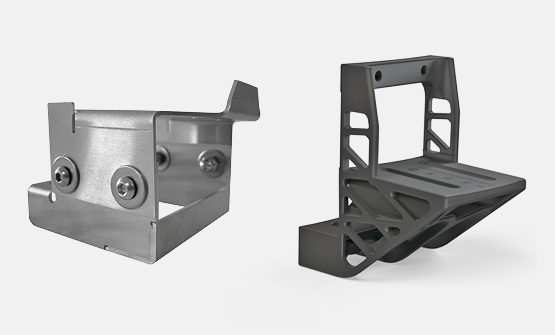 Modern 3D printing provides innovative possibilities in the field of product design. Unlike classic design processes, conceived with the solid material as a starting point, the additive process of 3D printing allows entirely new approaches. This results in cost-effective, resource-optimised and high-performance designs.
---
Design & Engineering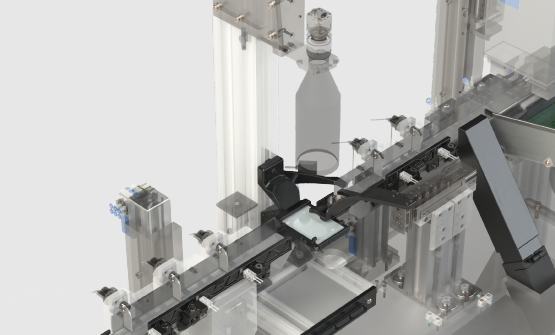 We make use of our 20 years' experience in the fields of design and mechanical engineering. Subtractive and additive design methods are our day-to-day business. We are you interface and help you translate your classic design approaches into new concepts in shape. So, together with our designers, we find the optimum shape for your product.