OUR
PRINT CENTRE
IS READY FOR
ANY CHALLENGE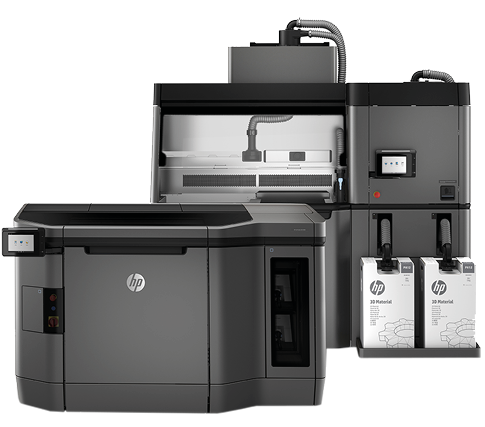 HP MULTI JET FUSION 4200 SERIES
The HP Multi Jet Fusion (MJF) process is specifically designed for the production of prototypes, functional parts and small batch sizes. This process has a unique selling point in the field of additive plastic manufacturing. The component quality, in terms of its good balance of mechanical properties, is indisputably high and the lead times are extremely short.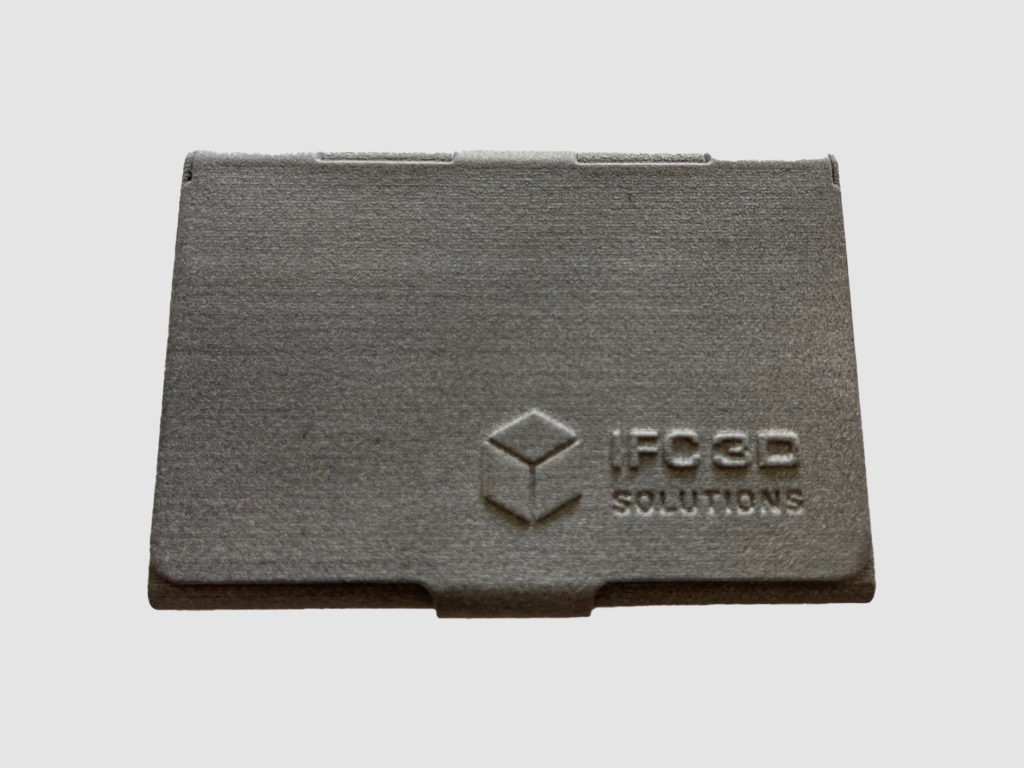 Untreated
Components produced in the HP MJF process are grey in colour when they leave the 3D printer. In a similar way to the SLS process, untreated parts easily attract dirt and grease when in contact with skin, due to the rough nature of the surface. This makes the parts appear greasy after they have been used for a certain amount of time. We recommend untreated components without any finish, primarily for prototypes and function parts that are not frequently in contact with skin.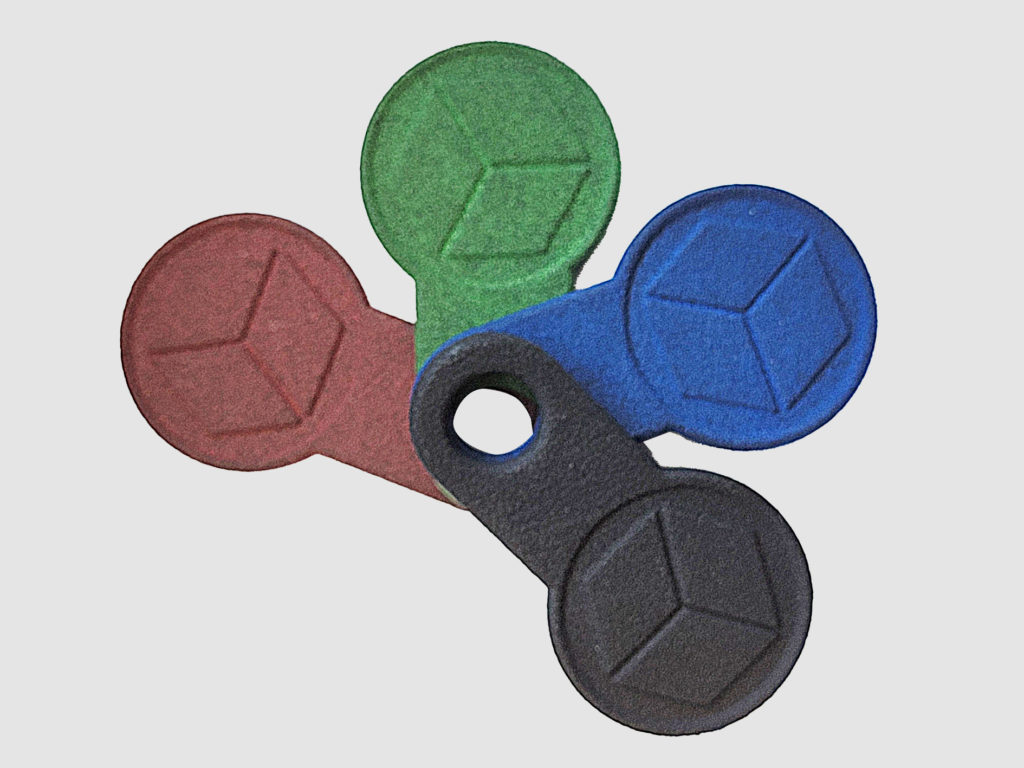 DYEING
Due to its grey base colour, HP MJF components can only be dyed in a limited range of colours. We recommend black, blue, green and red for this.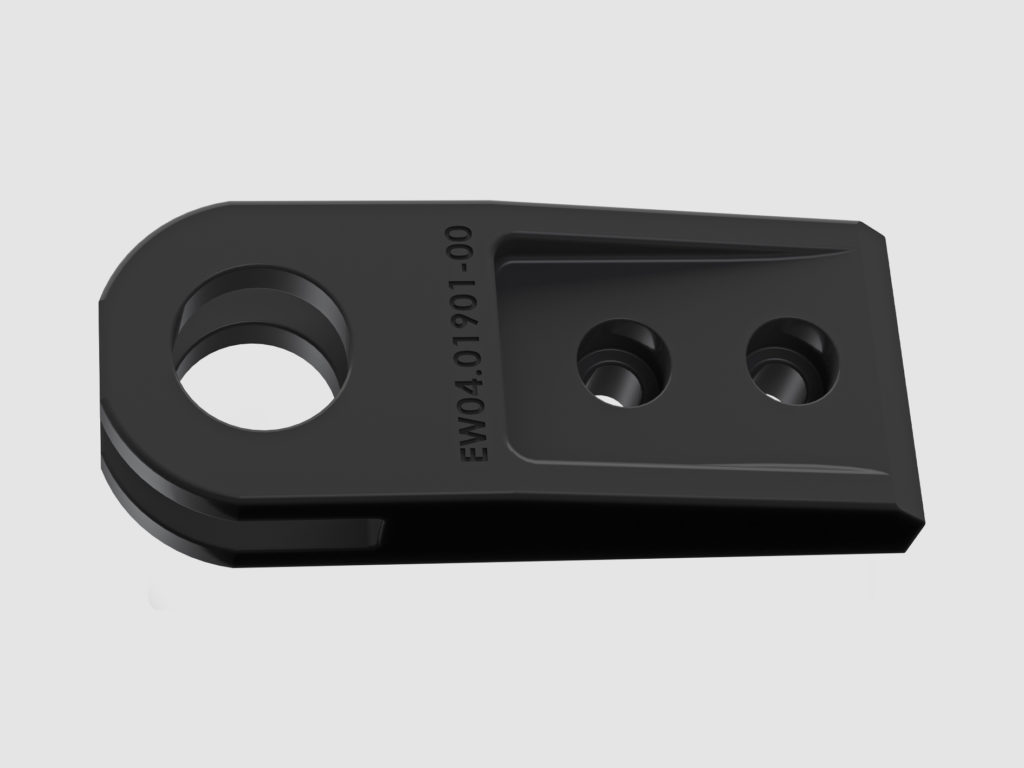 PAINTING
Nach Kundenwunsch in verschiedenen Varianten möglich.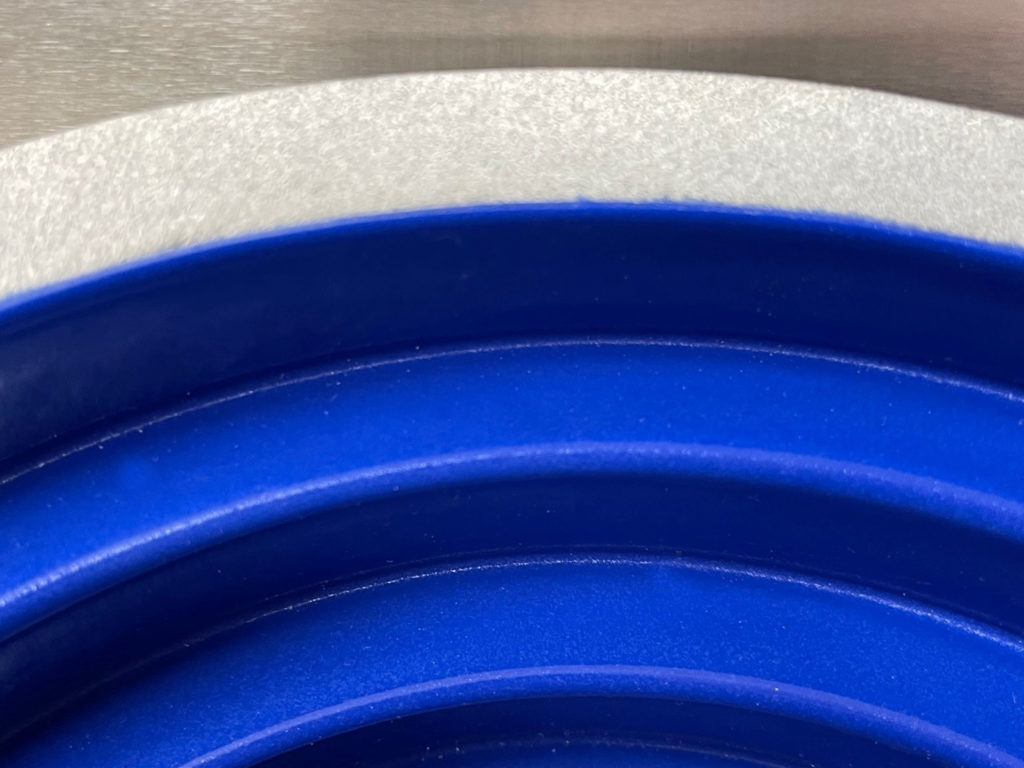 Coating
We recommend a PU coating of the surface for a long operating or useful life. Depending on customer wishes and the application case, various PU coatings can be selected. For example smooth, gummed, raw, velvety and many more.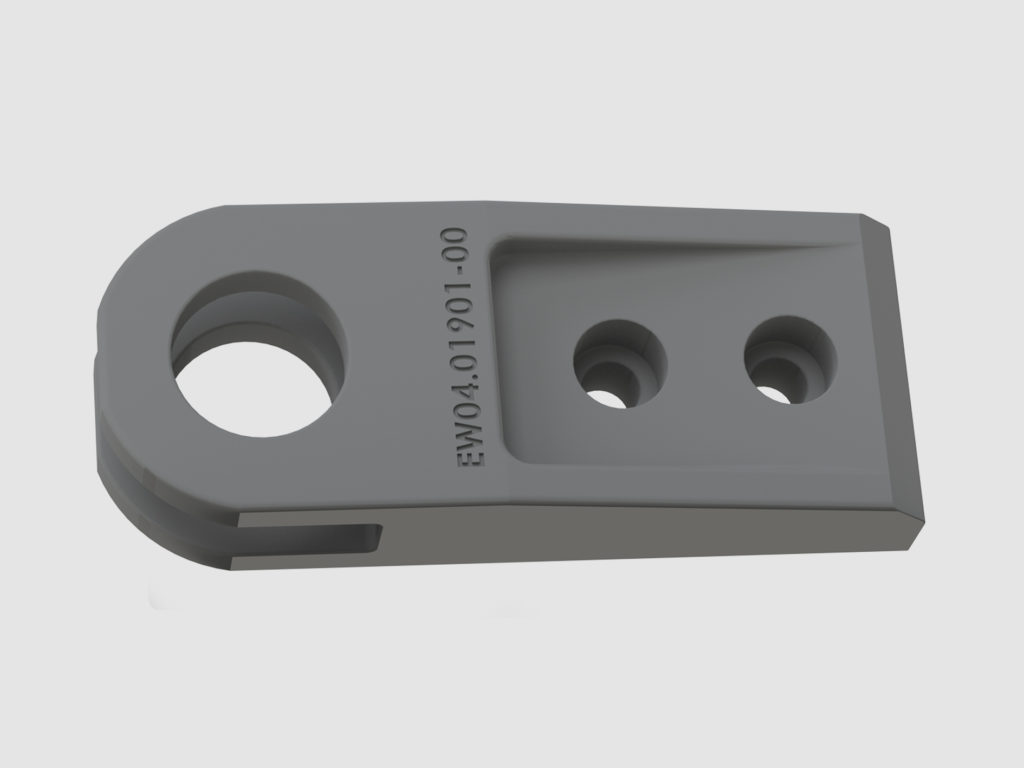 SHOT-BLASTING
By what is known as shot-blasting, the surface of the ready-printed components are compacted once again. This gives the surface a slightly velvety and smoothed structure.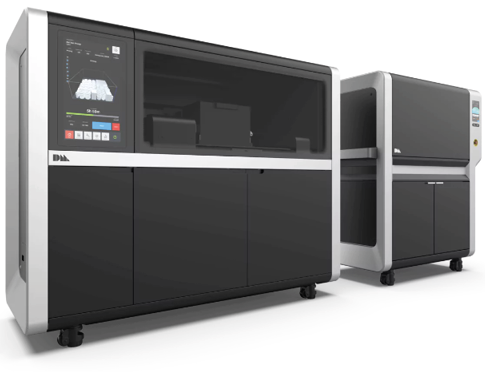 Desktop Metal Shop System
Build & print area
350 x 220 x 150 mm
Material
EN 1.4542 / 17-4PH Stainless Steel (martensitic steel, temperable, magnetisable – Data Sheet)

EN 1.4404 / AISI 316L Stainless Steel (austenitic steel, non-magnetic – Data Sheet)
Accuracy
± 0,3 mm
Finish options
Slide Grinding, Electro-Polishing
The Desktop Metal Shop System allows intricate parts with inconceivably fine details to be manufactured using Binder Jetting Technology. This process has been developed specifically for the rapid, cost-effective manufacture of small production runs.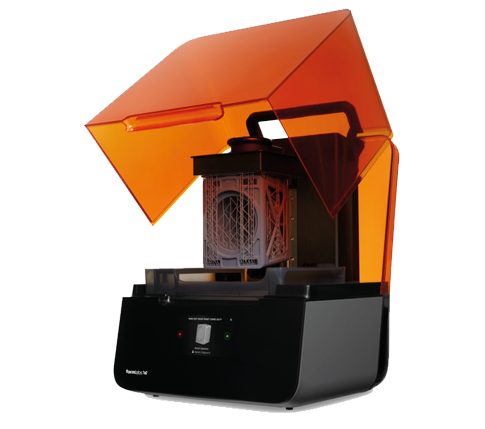 FORMLABS FORM 3 PLUS
Build & print area
145 x 145 x 175 mm
Material
Grey, Draft etc.
(Other materials on request)
Layer thickness
25-300 µm
The SLA process provides a very wide selection of materials. This process is particularly suitable for small, high-precision components. The printed parts attain a homogeneous, smooth surface.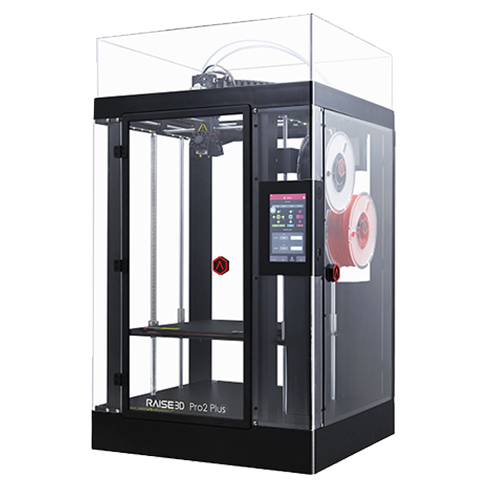 Raise3D Pro2 Plus
Build & print area
305 x 305 x 605 mm
Material
PLA, ABS
(Other materials on request)